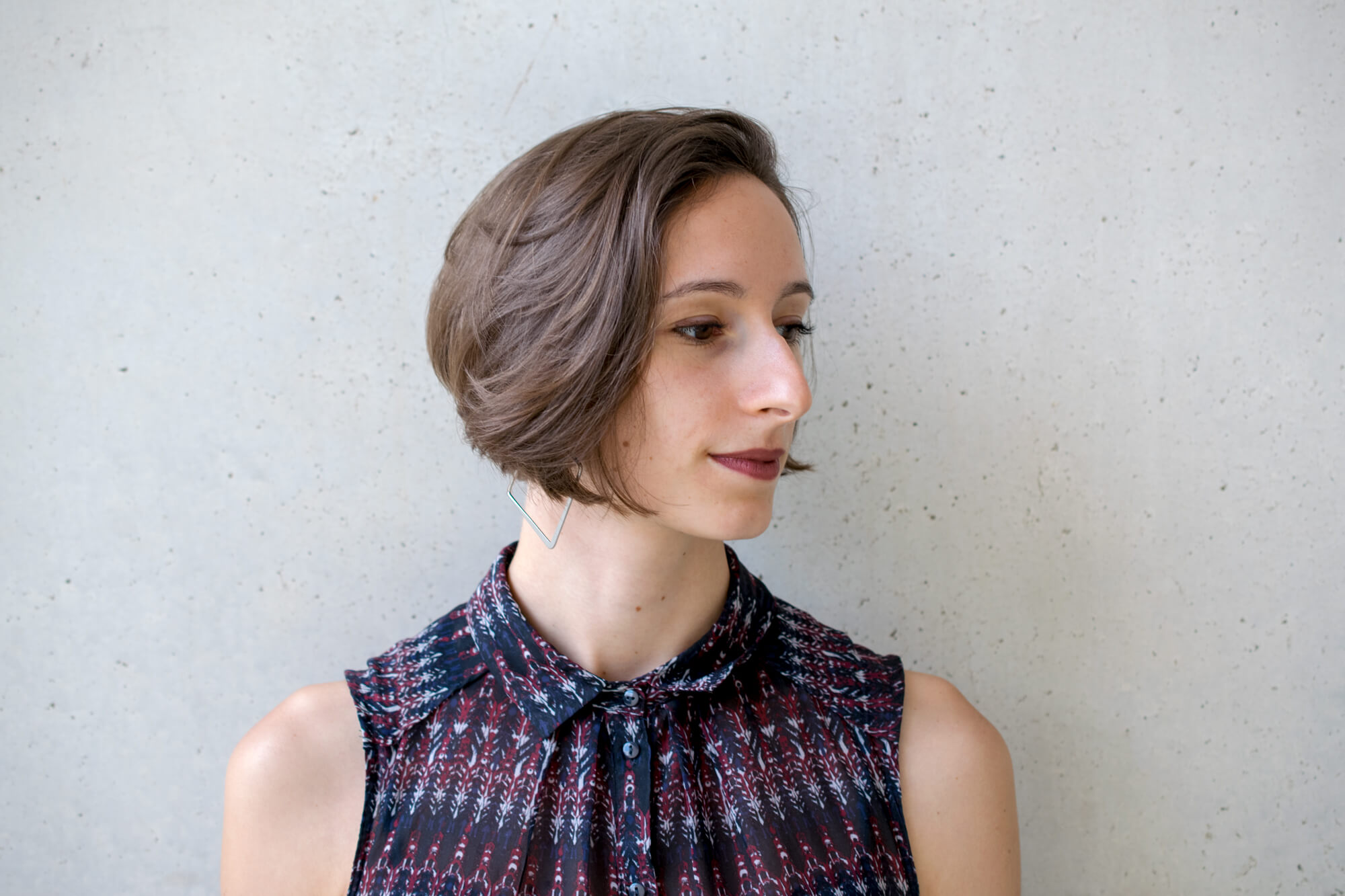 Hi. I'm Margherita, I'm a freelance Visual Designer living and working between Florence, Berlin and Manchester — where I'm currently based — and working worldwide.
Each of us is unique and has something special to say, to communicate. That's why I strongly believe that every business, project deserves to be represented with a unique visual language that reflects their irreplaceable identity.
Creating specific concepts and visual experiences, my core objective is to highlight this uniqueness, in order to make the business clearly stand out compared to the competitors on the market.
Strategic thinking and empathy are my primary tools which characterise my professional approach, allowing me to fully understand my clients and their customers, and to find the best solutions for both.
How I can help you:

Brand & Concept
Branding & Identity
Design Strategy
Editorial Design
Print Design
Digital Design
UX/UI Design
Web Design
Front-End Web Development
Art Direction
Visual Art
Awards
Fresh 19 Carbon Award winner
Exhibitions
Features
Publications/collab:
Selected clients








They say about me
Facebook page