Foto Femme United is an international collective and community of female photographers founded by April Wiser, in Paris.

"We envisage being a resource and inspiration for women in photography. Our aspiration is to be there to give women in our industry the recognition that they deserve. By speaking through the international language of photography, we hope to motivate all women across the globe to persist."



Branding
Typography
Editorial Design
Print Design

Press Kit

Identity & Style Guide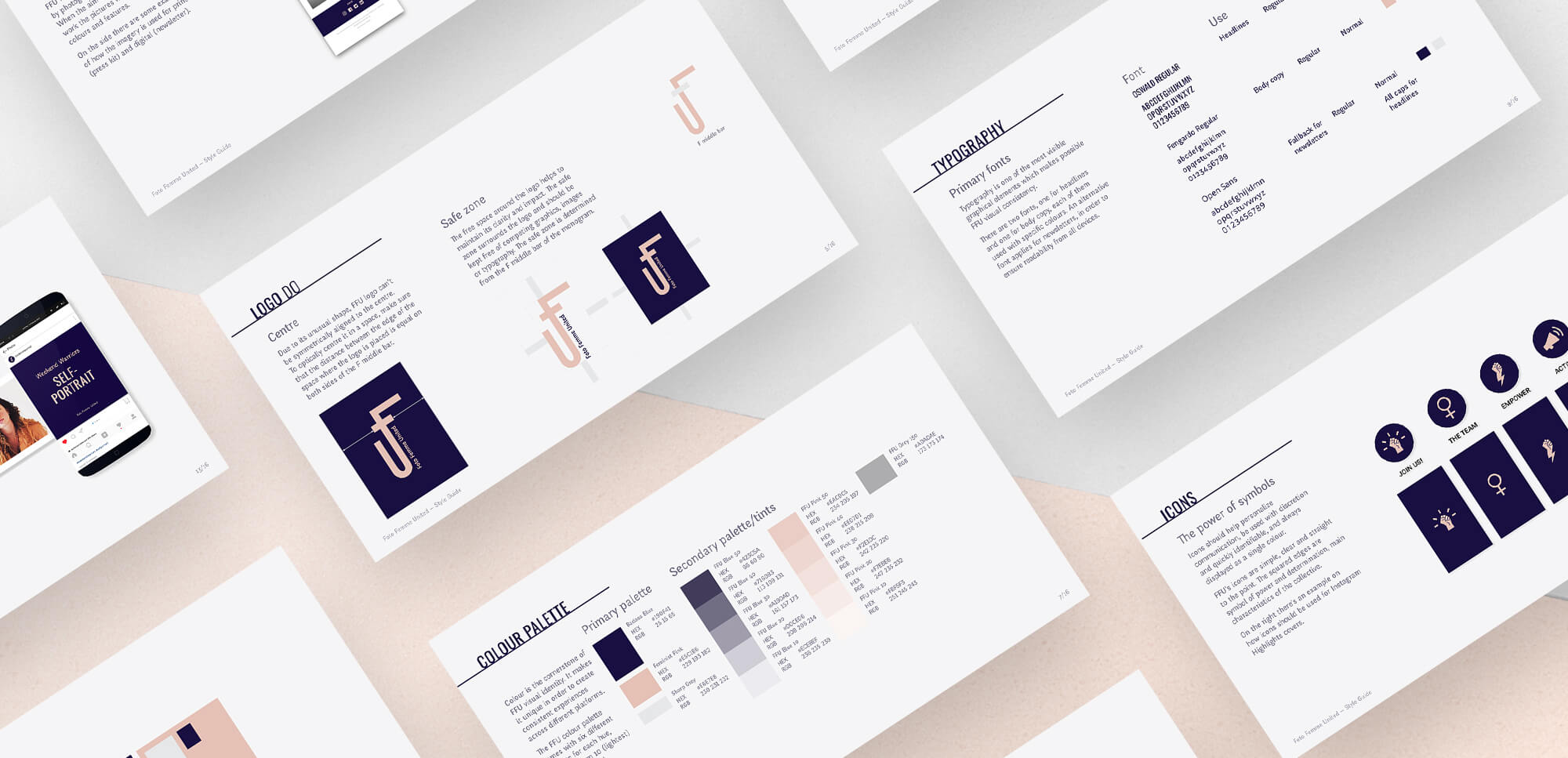 C*nsorsh*p exhibition

Poster to promote C*nsorsh*p, a pop up exhibition held at Galerie &CO119 in Paris.

The methods social medias employ to censor indicate a lack of inclusivity on numerous levels, such as censorship based on age, body, childbirth, gender, gender expression mastectomy or sexual orientation to name a few.

The aim of the exhibition is to give a voice to binary, femme, non-binary, transgender women photographers to show their photography without fear or threat.

Picture in poster by Jennifer Adler.