The meticulous planning.

Design for the new escapes-movies-themed film festival that takes place in an open-air cinema festival.

The design evokes the elements of a very accurate planning before a getaway, where every detail needs to be carefully planned.


Branding
Print design
Typography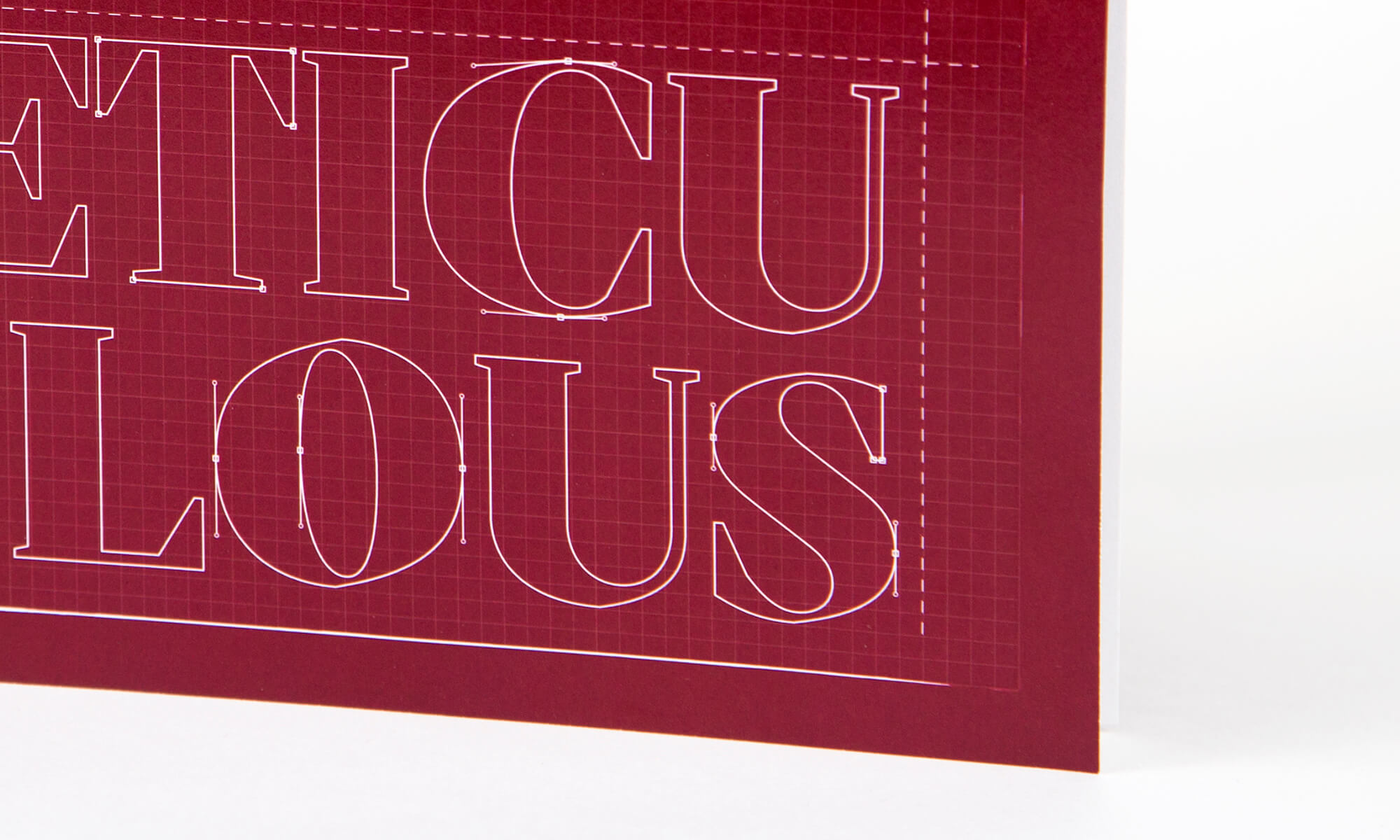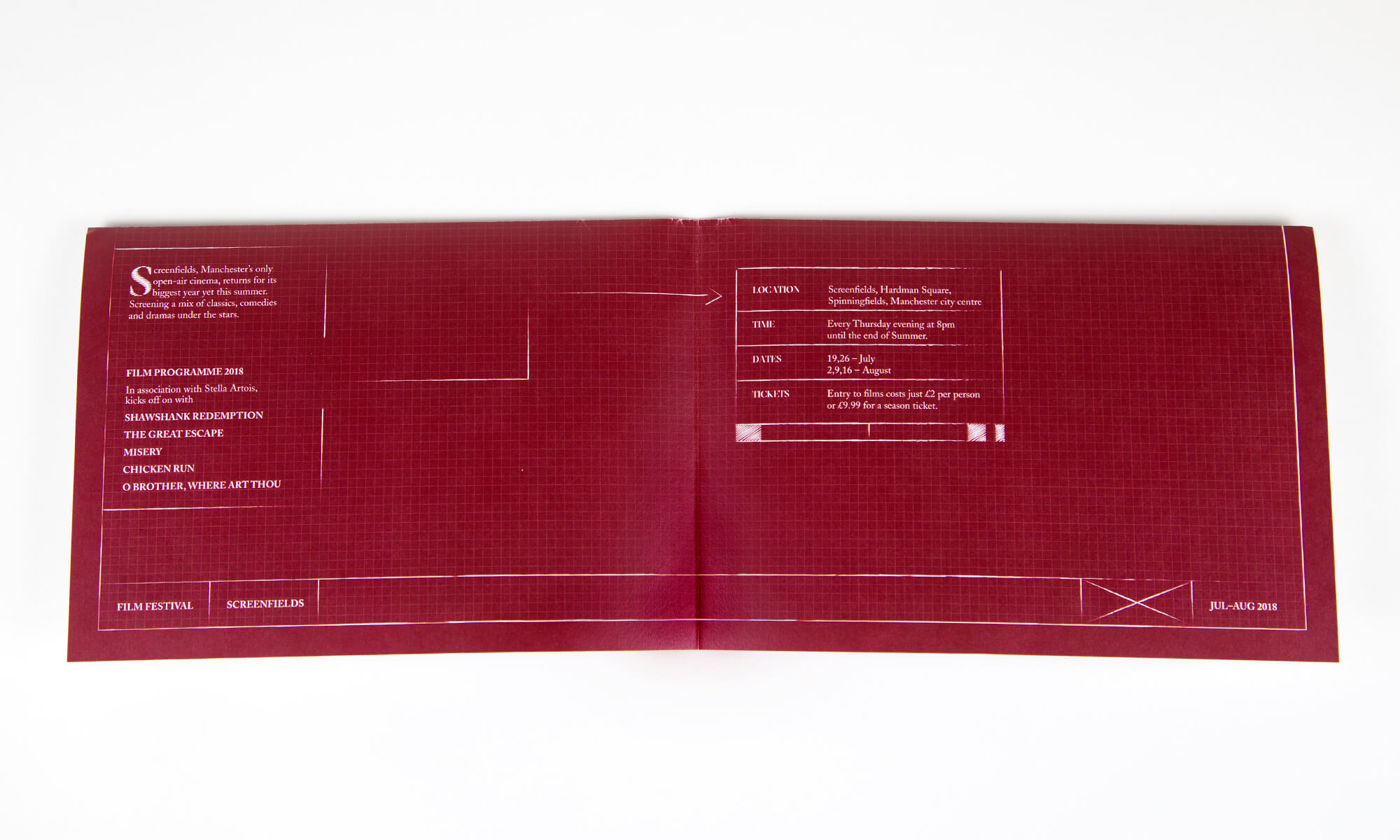 The outdoor signage, tickets and pop corn boxes help the fugitives to find their way home.